A girl should be two things:
Classy and Fabulous
Welcome! Your Hair Journey Begins Here
"Passion is at the heart of everything we do and our love and enthusiasm for hairdressing is the fabric of our culture"
Melloney Gillham: Salon Director & Principle Hair Designer @ B.O.B Salons

Welcome to B.O.B Affordable Luxury hairdressing, a multi-finalist and award winning salon, based in the heart of Bracknell, Berkshire at the Bracknell Leisure Centre. We've come a long way since opening our doors in January 2013. Founded by life-long partners Melloney Gillham and Carey Faulkner, the team continues to grow and is now one of the most sought after hair salons in Bracknell and the surrounding area. We've built the salon business on the principle of continuous education for our team and providing a first class customer experience for our guests.
Blog & Tips
The Health & Safety of our TEAM and YOU is of paramount importance. These are…
The sad fact is that it will be weeks, possibly even months, before any professional…
As i'm sure everyone's aware of the rate coronavirus is spreading, therefore we are putting…
Newsletter
Subscribe to get news, sales and promotion.
[mc4wp_form id="10372″]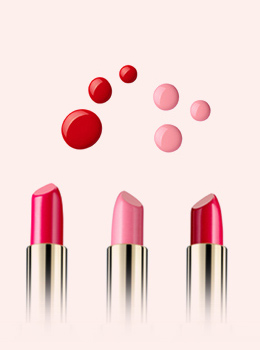 Shop
Easily transform your WordPress website into a full-fledged eCommerce storefront
with the click of a mouse (and for absolutely no additional cost).